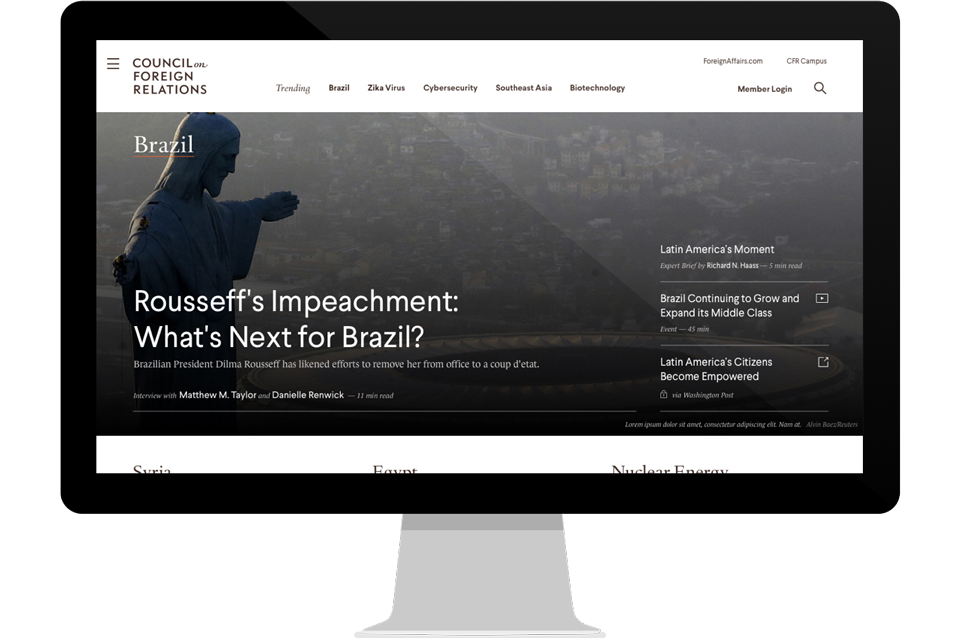 Council on Foreign Relations
A foundational rework of CFR.org. The new platform is built around flexibility by moving away from static page templates and towards a modular system, offering reusability and a dynamically evolving site system.
Visit site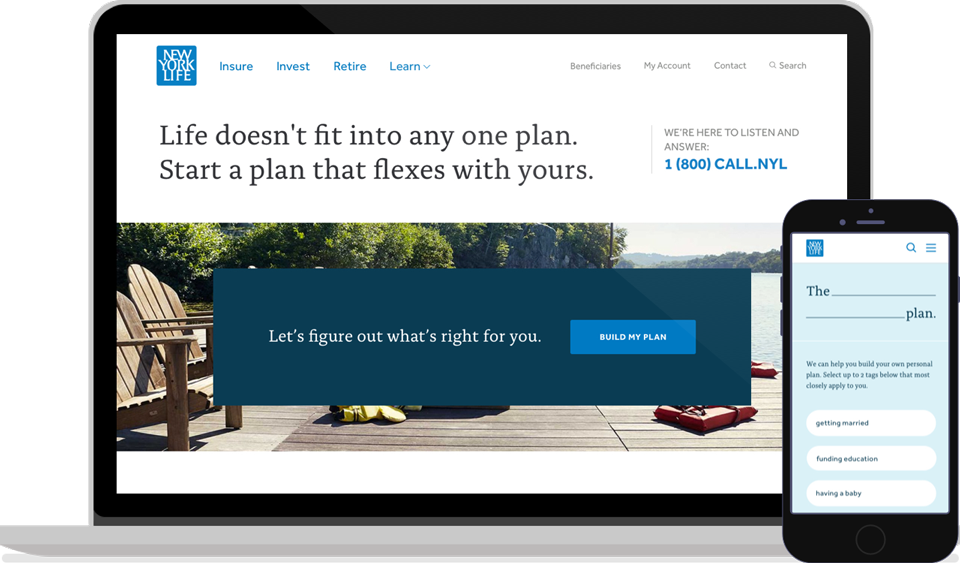 New York Life is the third-largest insurance company in the US. Since its relaunch in 2015, we've been hard at work introducing new thinking, strategic frameworks, and design changes in response to the performance of the site today and its needs for the future.
Visit site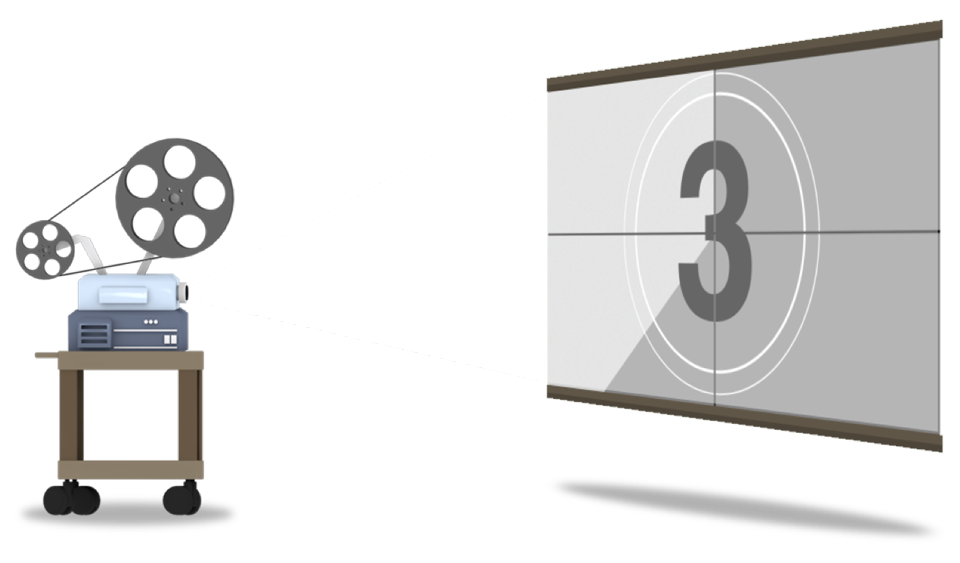 Making things move is fun. This showreel is a collection of work-related experiments, prototypes, and other random ideas brought to life.
View reel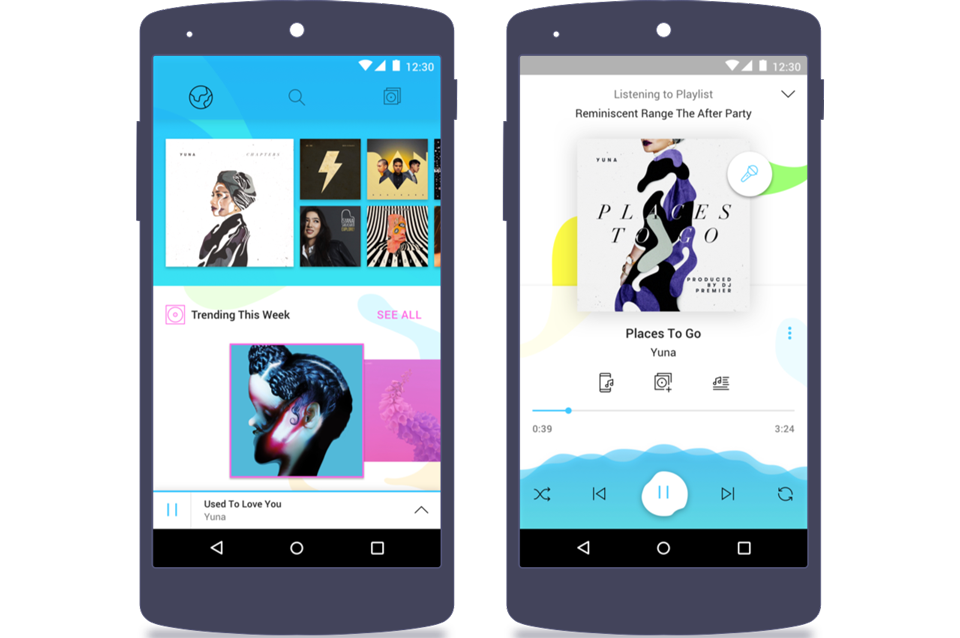 Yonder Music was a digital reimagining of a streaming music service in SE Asia. Over an extensive timeline covering strategy, user experience, and visual design, we created a one of a kind mobile music experience that demonstrated the enormous value of Yonder's product offering. Hear Forever.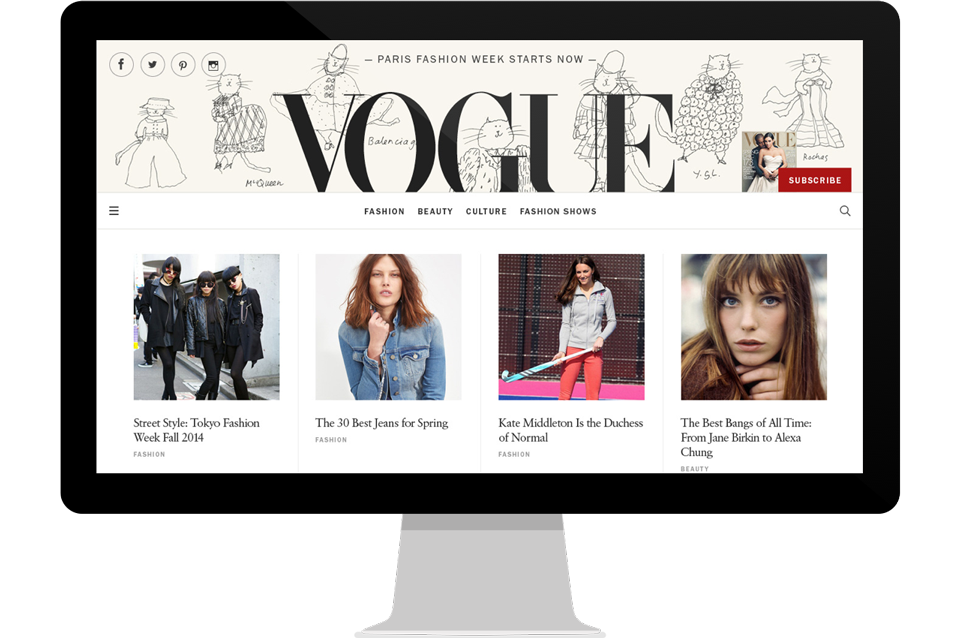 A ground-up rebuild of Vogue.com. Collaborating with Vogue, our goal was to create a fully responsive site both in user accessibility and editorial production needs. The result was a clean, modern site build around the foundational ways people engage with content online today, while still being unmistakably Vogue.
Visit site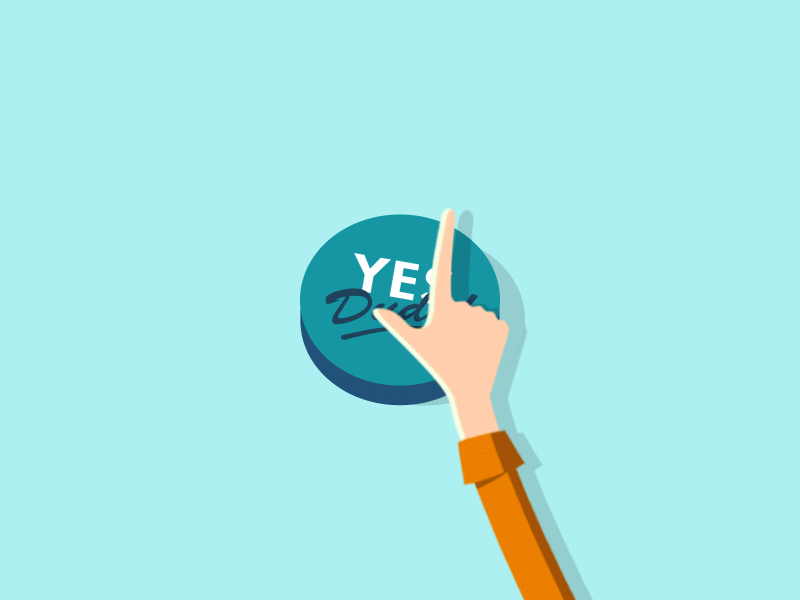 Not everything gets used. Dribbble is the perfect place to extend design thinking into snackable shots. From Star Wars art to UI explorations, my portfolio showcases a wide variety of design styles, executions, and ideas.
View shots
© 2018 Mike Lanning, all rights reserved.